---
It couldn't have been any easier getting this assignment.
It was Friday afternoon and I saw Montana and Idaho were playing in the Little League Northwest Regional Championship game the following day. I found their local papers, shot an email to the sports and photo editors and within two hours I was booked - for both outlets.
Double-play.
Sometimes it's as easy as reaching out and offering up some coverage.
Idaho tops Montana in the Little League Northwest Regional championship game in San Bernardino, Calif. 2-0.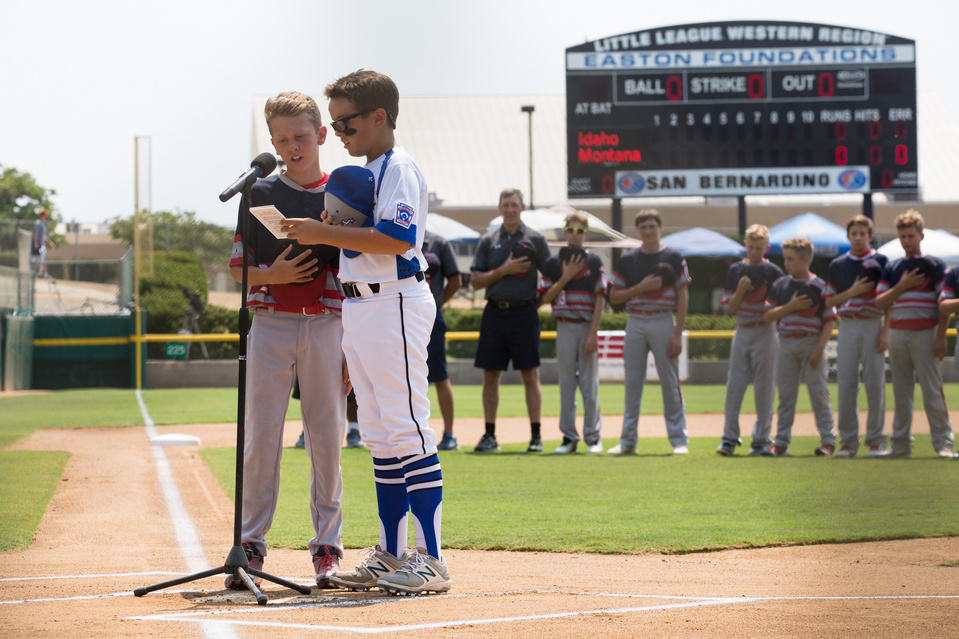 ---
Aug. 9th I spent the first part of the day at Riverside National Cemetery, saying farewell to my uncle Rob - a proud member of the Marine Crops family. It was a tough day for me, he was so much a part of my life, my cousins - hell everyone's.
As often is the case when I don't know how to deal with certain things, or when I need to think about something I often like to get in my car and drive - go somewhere and make some photographs.
I'm currently working on a project about fires in the state and decided to drive to the Holy Fire, in Lake Elsinore, Calif. The fire's cause was arson, https://lat.ms/2N49dVd. I started my drive at 7pm, as the sun was still up. As I closed in on the fire's location, smoke and ash started to fill the sky, causing day to turn to night…