---
Last month I had the chance to photograph the annual Palm Springs Hot Rodeo, put on by the Greater Palms Springs Chapter of the Golden State Gay Rodeo Association.
The rodeo has your typical events like barrel racing, team roping, bull riding and a few additions - such as wild drag racing.
There was a great sense of community and support between the cowboys, cowgirls, audience and drag queens.
So in honor of Pride month, here's a few selects.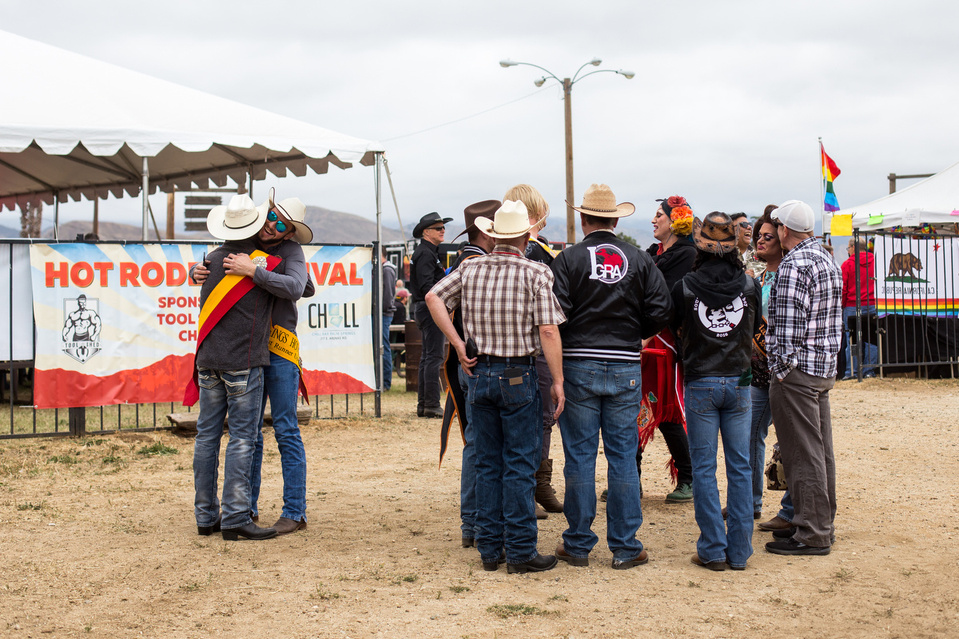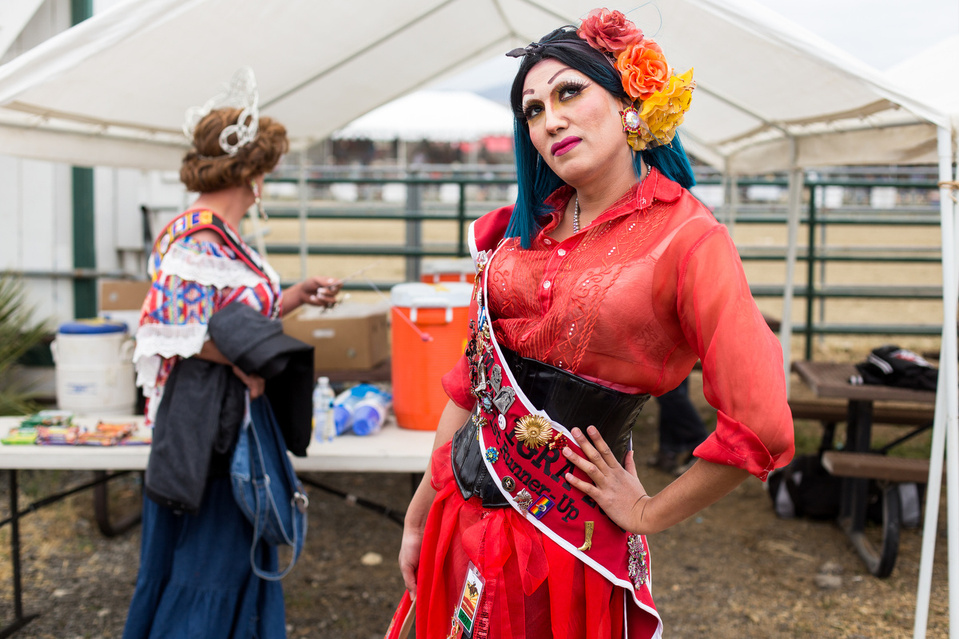 ---
Here are some photos made using my Bronica medium format camera while in Alaska last May. Photos were taken in Seward, along the Kenai River, at Holgate Glacier in Kenai Fjords National Park, Lowell Point and along Stampede Road near Denali.
Unedited, just high-res scans.